Mould design and plastic parts
Development of your product
Our Auchel and Blangy engineering offices with a dozen technicians are able to develop and scan your parts from your sketches or models
We manage the prototype parts and prototype injection mould phases with simultaneous engineering
We are able to improve the feasibility of your projects and then to industrialize a process

Manufacture of

plastic parts

of appearance and techniques in the field of automobiles, household appliances, packaging, luggage….
Study of production and control tools
Years of experience allow us to put at your disposal ever more extensive skills:
Mould design guided by our technical libraries, by the rheology, the economic analysis the technical standard of the client…

Our skills extend to injection moulds, compression, cutting and stamping tools, but also to inspection tools and 

precision engineering

thanks to our MDM subsidiary based in Maubeuge.

Tracking grain and treatments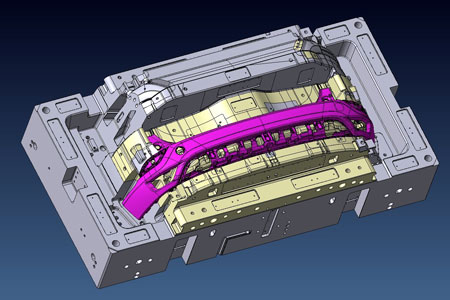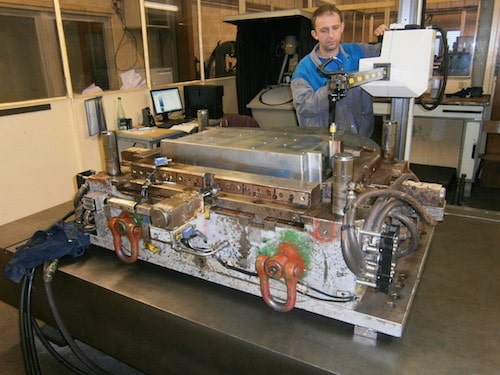 Our technical means of digitizing and creating prototypes
Our software
CATIA V5
THINK DESIGN 2009.3
HYPERCAD
HYPERMILL
WORK NC
GOELAN V5
Our other media for palpating and scanning surfaces
Three dimensional STIEFELMAYER 3d 2440x1200x1500 mm
Three-dimensional Zeiss 3d 700x700x600 mm
Our means of modeling
We have a POLYJET 3d printer to produce polymerized resin prototypes.
Production of appearance and technical parts in the field of automotive, household appliances, packaging, luggage storage…
Archiving of plans, DFN Secure/ISO 9001 V2008.