Modification of moulds and tools
We can encrypt and make your modifications from your plans or DFN tools but also from the view of a commented room or a visit to you.
Modification and repair of plastic injection mould Up to 30 tons. Qualified Personnel to intervene on customer tools, foreigners sometimes without plans in the shortest time. Methods adapted to the modification, versatility of the staff and machining machines, monitoring of the interventions and updating of the files.
Preparation
In modification, before the reception and the immobilization of the tool, the BE prepares all the elements to be inserted starting from the DFN in order to save time.
Analysis by confirmed moulders of the tools provided and technical proposals resulting from our experience of a company over 40 years
Before receipt of the tooling: preparation of the work by the Design Office (study and preparation machining, insert pavers, control of components)
Respect for negotiated planning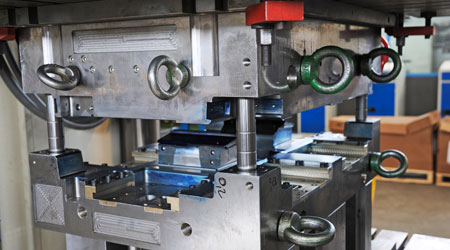 Way
Automatic points are palpated on ZEISS measuring machines.
Handling suitable for large tools: Forklifts from 2 to 5 tons.
Lifting of mobile flipping bridges (2 hoists) from 5 to 30 tons

Forklift Trucks 5 tons
6 Rollover cranes up to 30 tons.
High-stroke 3 and 5-axis machining machines up to 4300x2700x1250
Presses to present at large capacities up to 2500×1700 with 30 tons on the table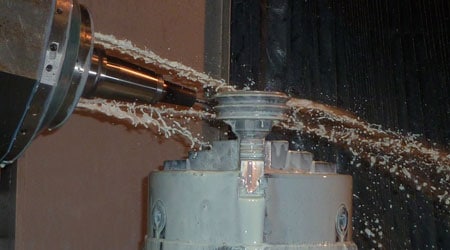 Expertise
TIG or Laser welding
Manual retouching of Grain, sandblasting and micro-billing.
Travel and intervention on a customer site
Press tests up to 2400 tons
Finishing and development of LOW-COST customer tools. (Cleaning, modifications, graining, delivery and SAV)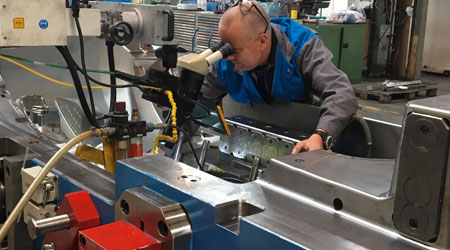 Implementing various techniques
Introduction of Pieces
Welding Refill
5-Axis Milling
Wire erosion and sinking
Grain recovery
Etc…