To develop a large-capacity injection mould, this is organized in several stages :
we receive your mold

we debox it

we perform a visual check (according to a precise checklist)




we test to start electrical continuity

we then test the water system

we test to finish the oil network

we open your mold

we dismantle it entirely (according to a precise checklist)

we make changes, if necessary

we completely reassemble your mold

we test it on injecting press

we send you the plastic parts on your sites

we perform "Run"

we carry out pre-series

we deliver your mold to your production site

one of our technicians travels to your production site and accompanies you to put the mould into operation.

We manage the prototype parts and prototype injection mould phases with simultaneous engineering.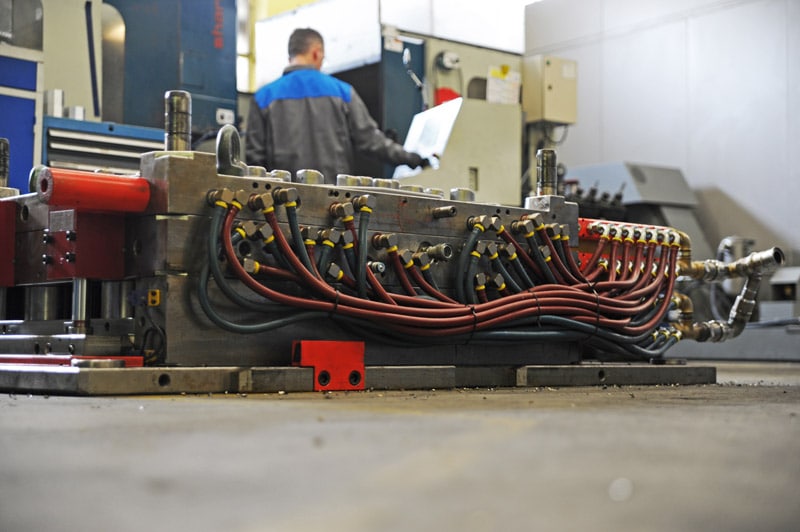 This comprehensive service helps reassure our customers because their molds are in good hands and they will be accompanied throughout the process.